We also offer a range of services Including: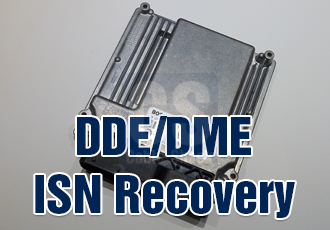 DDE/DME Repairs

• Read and Write ISN.

• Programming and Encoding.

• Clone Existing Damaged Ecu.

• Match Replacement Ecu To Your Car.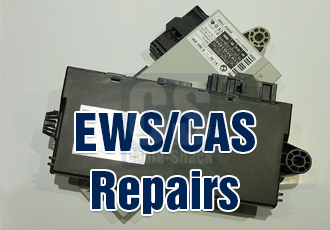 EWS/CAS Repairs and Imaging

• Read and Write ISN

• Read and Write/Repair EEprom data.

• Downgrade/Upgrade For Security Reading.

• Clone Damaged Module.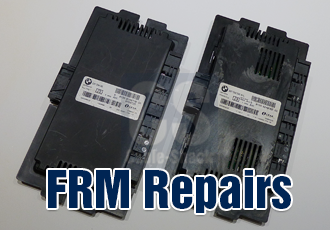 FRM Repair Service

• Repair Faulty Modules.

• No Comms, Window And Lighting Issues.

• Recover And Reprogram EEprom Details.

• Reprogram Back To Spec, So Plug and Play.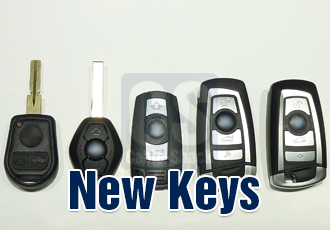 New Key Fobs

• Replacement Keys Cut And Programmed.

• Upgrade Existing Key to New Styles.

• Mail Order Service Available.

• While You Wait Service Available.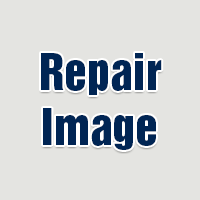 Encoding And Programming

• Used Modules Programmed And Encoded

• Individual Software Updates

• Vin And Mileage Correction, (used cluster).

• Dash/Kombi Virginised For Replacement.